Our fingerprints are all over digital forensics.
When you're at the nexus of cybersecurity, you work ahead of data moving at the speed of tomorrow, today. Peraton does just that. We're dedicated to carrying out missions of consequence that protect our nation's most sensitive information and enable our customers to secure their digital domain in a digitally connected world. This is just one of the ways we Do The Can't Be Done.
---
Strengthened by expertise.
Our trusted cyber operations deliver across a range of service areas including reverse engineering, digital forensics, e-discovery, DIBnet information sharing and more. All helping to make us an optimal partner to the DoD Cyber Crime Center's mission.
---
Hear from our experts.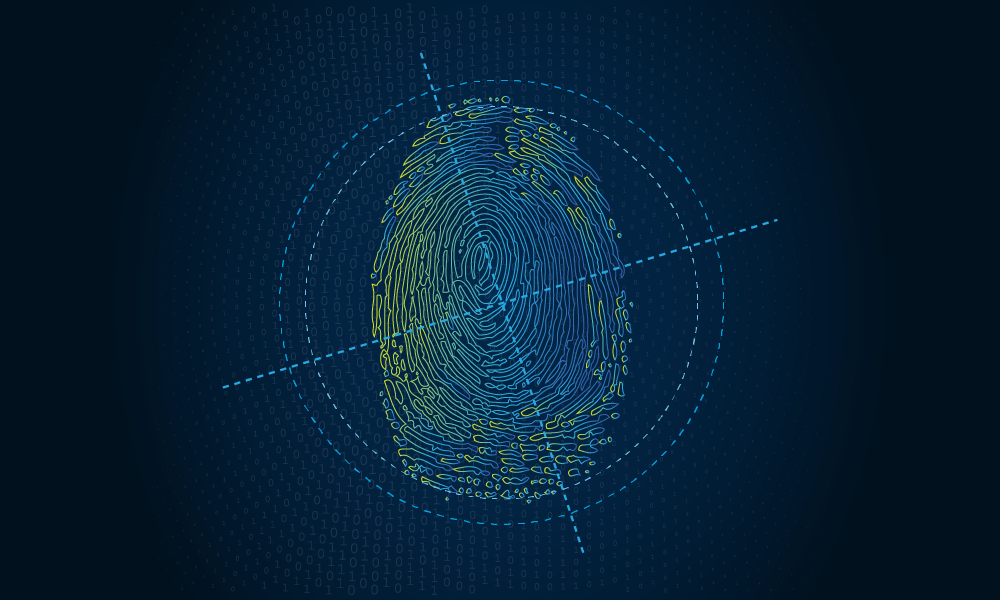 Over a 35-year career in the digital forensics field, Bob Renko, Peraton's Director of Digital Forensics, has been called on countless times to testify in court as an expert witness. When Renko takes the stand, he usually discusses the technical processes used to collect evidence and analyze it.
---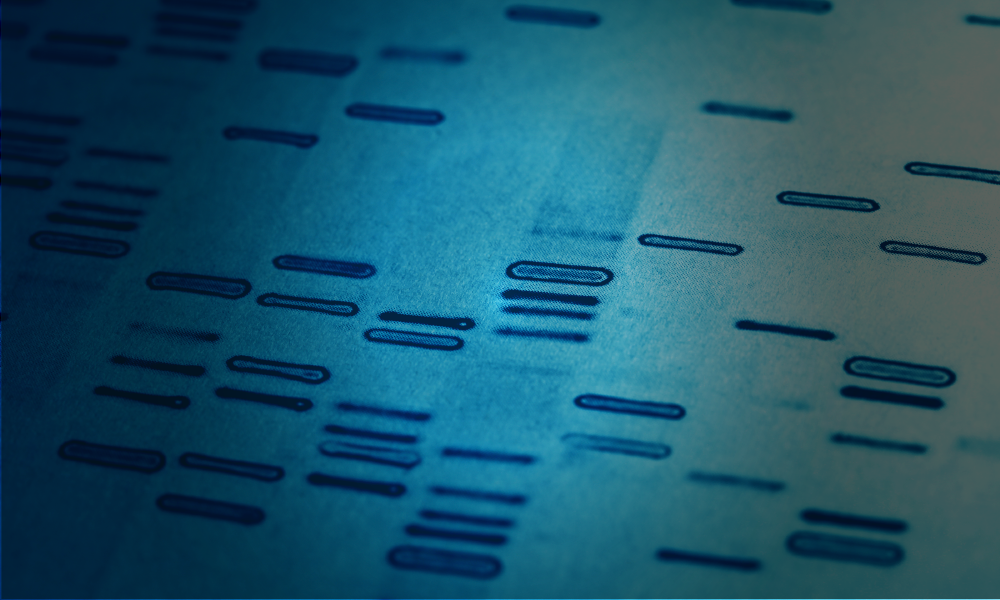 Peraton analysts have conducted cradle to grave forensic investigations–from identification, acquisition, analysis, preservation and technical report production—that many times has led to plea deals and guilty verdicts through expert witness testimony when supported by the facts.
---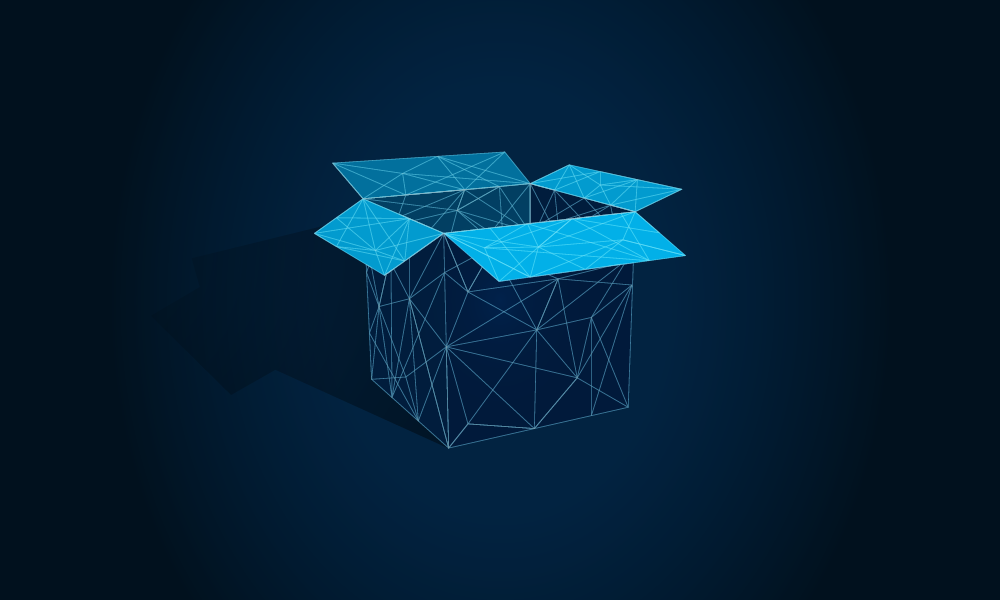 Peraton understands the need to develop new methods for acquiring data from obscure devices and sources. Peraton subject matter experts work closely with customers, subcontractors, and other trusted partners to address emerging needs.
---