At Peraton, we honor those we serve. And those who served. We participate in community events, sponsor employee initiatives, and champion business practices that support the veteran community. Today, more than 4,400 veterans call Peraton home. We also employ and support currently-serving Guard and Reserve members and military spouses.
WE SUPPORT
Our role in supporting the military community is as vital as the missions we support. As a company that proudly serves the armed forces, we actively seek out veterans to join Peraton, serve in key leadership roles, and continually add dynamic perspectives to help shape our growing enterprise.
Transition
We are a DoD SkillBridge employer, connecting transitioning service members to internships within Peraton to aid in a successful career transition.
Awards
We have been named a veteran-friendly employer by organizations including the Military Times, U.S. Veteran Magazines, Employer Support of the Guard and Reserve, Virginia Values Veterans, and the National Veteran Small Business Coalition.
Influence
Our VALOR business resource group brings together veteran and civilian employees who work to make Peraton a great place for veterans and their families to work.
We Honor
Honoring those who served is our patriotic duty. Each year, our employees acknowledge the sacrifices made by our veterans through participation with organizations and activities designed to honor our military service members – past and present.
Operation Homefront
We are a partner to Operation Homefront, hosting and volunteering at a variety of activities across the United States.
Greenlight a Vet
The nationally-celebrated Greenlight a Vet program is a way we show our thanks to veterans.
Soldiers' Angels Home of the Brave
Soldiers' Angels Home of the Brave is a campaign that provide employees and employers the opportunity to show their gratitude for veterans.
WE LEARN
No two veterans are the same. Each has a unique skillset and personality forged by their service at home and around the globe. As we continue to learn from their experiences, we strive to share this knowledge with the next generation.
Peraton is committed to the success of our customers' missions – we measure success by the results they achieve, including lives saved, knowledge acquired, battles won, and information secured. Our employees, including more than 20 percent military veterans and spouses spanning multiple generations and every branch of service, are the heart of our ability to support our customers' national security missions.
GET TO KNOW PERATON'S VETERANS AND MILITARY SPOUSES
Take a few minutes to get to know some of the amazing veterans and military spouses who help Peraton Do The Can't Be Done every day of the year.
VETERAN ORGANIZATIONS WE SUPPORT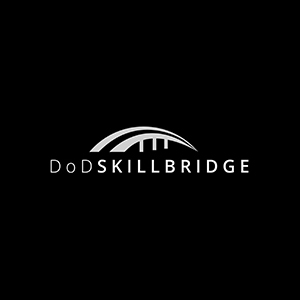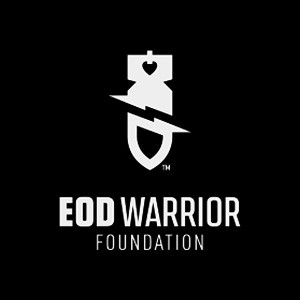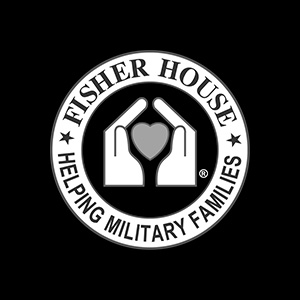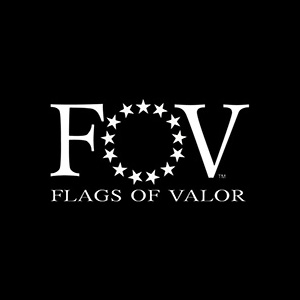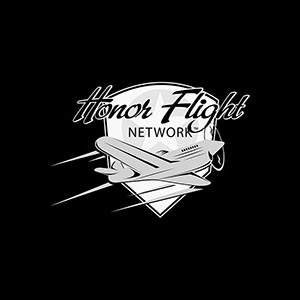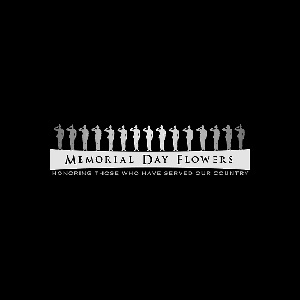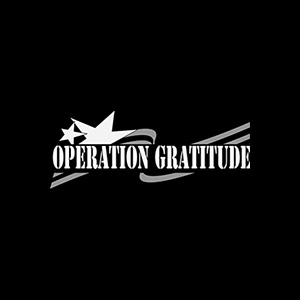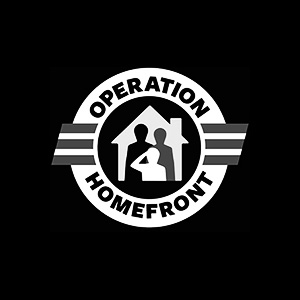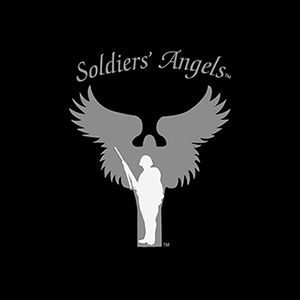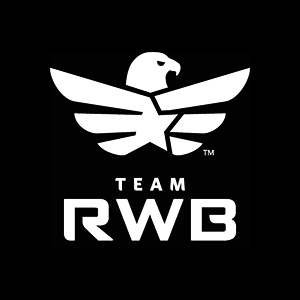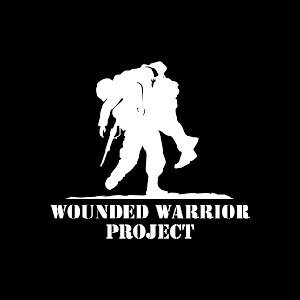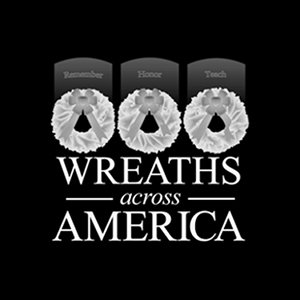 Careers
At Peraton, we do more than stand with our troops; we support their transition to civilian life. We understand the value those who served bring to our workforce, that's why we've committed ourselves to assist them in leveraging their unique skill set in finding a career beyond their service.