Meet Kristie. At Peraton, she supports the Defense Mission and Health Solutions (DMHS) team from the Stennis Space Center in Hancock County, Mississippi—home of the Naval Oceanographic Office (NAVOCEANO) and Naval Research Laboratory (NRL).
Kristie is currently a commander/O-5 in the Navy Reserves; she served on active duty for more than 11 years before commissioning in the Reserves. While on active duty, she was as a pilot and oceanographer; she continued as an oceanographer in the Reserves. Kristie is the executive officer (second in command) for the NAVOCEANO Reserve Unit. She leads her team to support operational requirements as delineated by the NAVOCEANO commander and his departments.
The responsibilities of her work with the DMHS sector and her work in the Navy often overlap.
"Working for Peraton is enjoyable for more reasons than one, but their support of my Reserve work has been invaluable."
One of the things Kristie enjoys at Peraton is the opportunity for training and growth that allow employees to move around the enterprise. Kristie desired something where she could use her education and background to better benefit Peraton beyond her current role. "The job flexibility at Peraton allows people to move closer to self-actualization where you're able to work on something that utilizes your top qualities and is meaningful to you."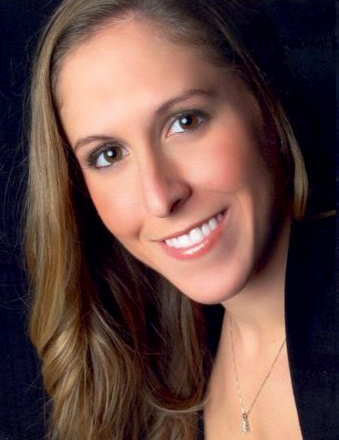 Photo: Kristie, Defense Mission and Health Solutions (DMHS) team
Most recently, Kristie transitioned from the DMHS sector to help talent acquisition support veterans like her. A people-person through and through, Kristie looks forward to bringing her experience, spunk, and personal understanding to the team to help match veterans with jobs that are closer to what she calls a win-win. "In the military, we're typically given a list of three to five options for duty station and job title. We prioritize that list then are told when and where to report. It's hard to go from that to a sea of seemingly infinite career options. I am thankful for the support from our employee resource groups who helped me investigate other roles and find a great fit."
"Talking with other veterans, the transition into the civilian world can be a lonely and difficult process. Finding the right fit post-service can be daunting, to say the least. It's hard to compare the feeling when you're in uniform, surrounded by people who all signed on the dotted line to support each other and the mission. I was attracted to Peraton because I love our slogan: Do the Can't Be Done. I think that statement— coupled with our core values—really resonates with veterans. I am thrilled to have found a place to continue my service and do something that matters."
A trusted partner to essential government agencies, Peraton creates an opportunity for veterans to remain connected to a cause greater than themselves.