Partner Exchange
Together with our partners, we combine clear, focused thinking with bold ideas to solve the nation's most complex challenges. Our partner exchange of more than 130 partners gives us the agility to create the right solution, tailored to our customers' specific business challenges, every time. We also work with more than 200 leading, certified small businesses through our small business program and a supplier network of 1,000 plus vendors to ensure flexible, fast project teams that empower you to succeed.
Bottom line: We are focused on mission success. We are have a strong track record of performance and innovation. And, we are committed to providing access to an unmatched team of diverse and highly skilled employees and partners.
Learn more about our partnership with AWS »
Learn more about our partnership with Microsoft »
---
Agility to create the right solution for your business challenges ---
---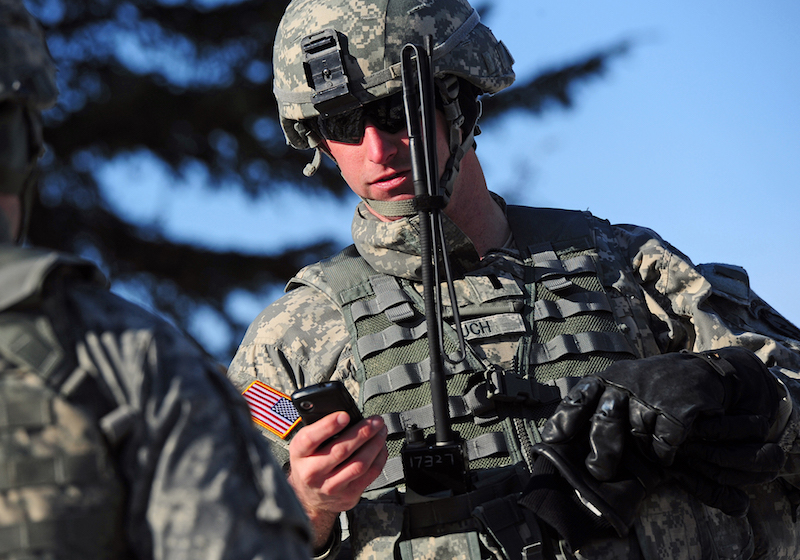 Partner Success Story
Migrating a U.S. Army application to the cloud
In working with the U.S. Army on its first program transition to the cloud, Peraton showcased a successful application migration process, achieved an authorization to operate (ATO) and demonstrated the resiliency of applications in the AWS GovCloud.
---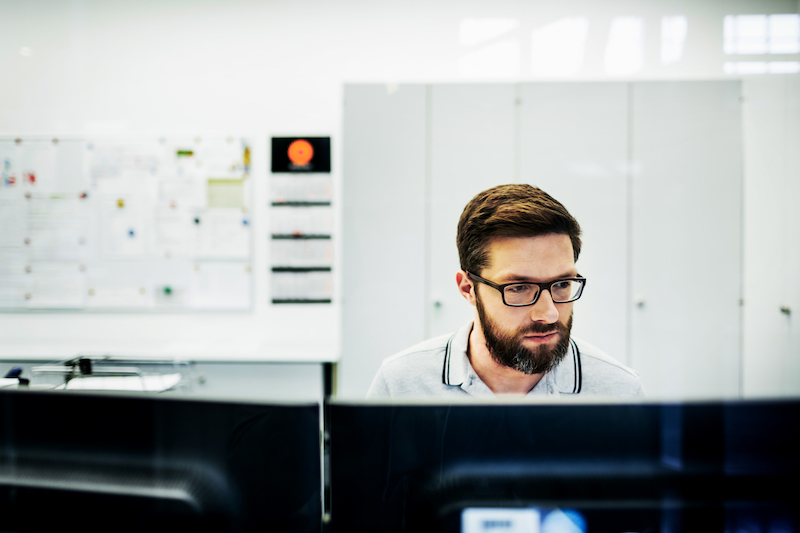 Partner Success Story
Federal agency successfully completes Office 365 migration
A federal agency recently had the goal of moving their email users to Microsoft Office 365. Peraton led the Office 365 migration of 27,000 user mailboxes, transforming the agency's email and associated archives from on premise email-as-a-service to the cloud.
---