Meet Lieutenant Commander (Lt. Cmdr.) Ayers.
As a strategic communicator for Peraton under the Corporate Communications and Engagement team, Ayers works with teams across the enterprise to develop integrated business communications that fuel the company's organic growth, positioning within the market, and business acquisition efforts.
Outside of Peraton, Lt. Cmdr. Ayers is a public affairs officer for the U.S. Navy Reserves, a bestselling author, and a world traveler. "The common thread throughout my life is storytelling – each area of my life feeds into the other."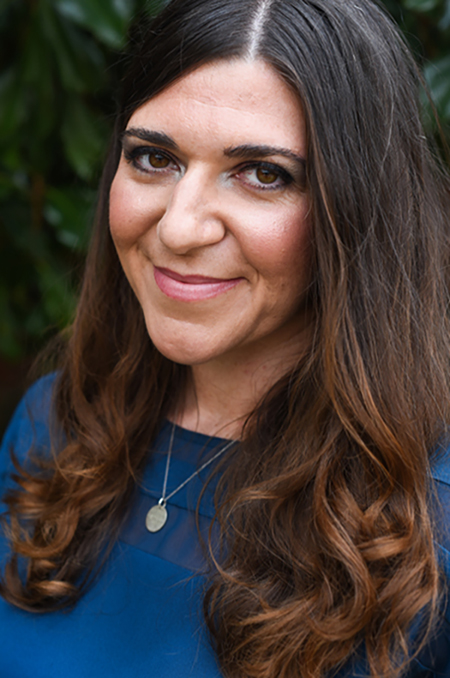 Photo: Lt. Cmdr. Ayers
Ayers used lessons learned promoting her book to increase audience engagement during her tour as a print chief in Afghanistan and later applied what she had learned in Afghanistan to the work she does today at Peraton. "It's cyclical, and every facet of my life makes me a better communicator in the other facets."
Ayers also draws upon insights from her time in uniform and her past role as a political appointee in the White House and Department of Homeland Security. "Having been 'the customer' at various points in the past, in multiple government agencies, I can empathize with Peraton's customers and their pain points."
Ayers says she loves communications as a career, and in order to do it well, you need to understand how humans think and what motivates them. "I love behavioral science and psychology, and I love high-impact missions. Working as a communicator at Peraton allows me to combine all those loves and enables me to continue to support national security missions of consequence."
Peraton is always looking to hire veterans, reservists, college grads, and career professionals that can help us solve our nation's toughest challenges.