As a next generation national security company, Peraton is committed to the success of our customers' missions – we measure success by the results they achieve, including lives saved, knowledge acquired, battles won, and information secured. Our employees, including hundreds of military veterans spanning multiple generations and every branch of service, are the heart of our ability to provide the technology and solutions customers require.
As we prepare to honor and celebrate our nation's veterans, take a few minutes to get to know just two of the amazing veterans who help Peraton Do The Can't Be Done every day of the year.
---
Meet Carmen and Jim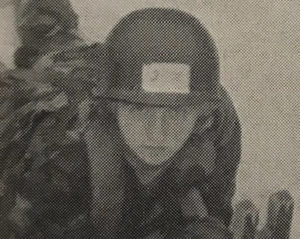 Systems Analyst
Melbourne, Florida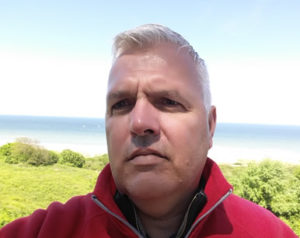 Program Manager
Bellevue, Nebraska
---
To learn more about careers at Peraton, visit careers.peraton.com.