Peraton Capture Manager Pete cannot be easily labelled or placed into a box. As a people person with an IT background, and an outdoors enthusiast who spends time at home building Legos with his two sons, Pete feels welcome at Peraton.
Pete was drawn to Peraton because of its startup nature, without the "bro" culture found in young tech startup companies. Having grown up in a family with strong military and IT ties, Pete has found that combining these two areas makes complete sense for him.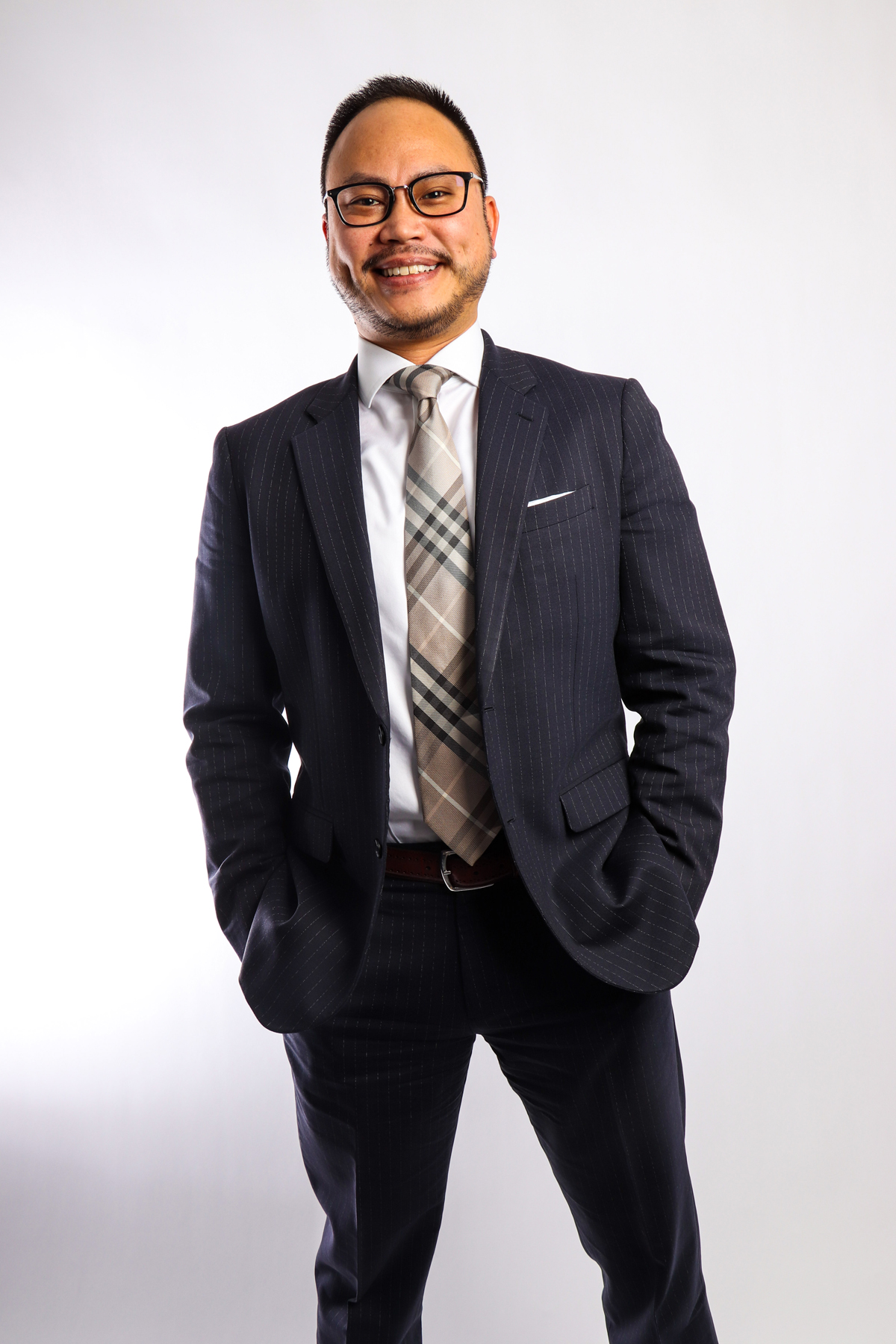 Pete brings to Peraton over two decades of experience within the information systems and technology industry. His background in pre-sales engineering, solutions architecture, capture management, business development, and proposal development enables him to align corporation capabilities to drive new business growth.
Pete views the role of Peraton as "making agencies more efficient and effective." As a first-generation American, Pete grew to understand the cost of freedom at a young age while learning about his parents and grandparents' lives in Vietnam. "I love the opportunities our nation has and want to be part of protecting those freedoms," Pete said. "I believe that in the United States you can do whatever you put your mind to. It's not like that everywhere."
Since starting in November 2018, Pete has plunged into crafting Peraton's win strategies, customer analysis, competitive analysis, and solution and gap analysis. Pete finds his role as Capture Manager to be energizing and has played a role in multiple wins as a member of the Growth Team.
Pete works simultaneously on multiple opportunities, from solidifying Peraton's recompetes to pursuing corporate campaign initiatives within the space and cyber domains, and he is consistently finding ways to grow Peraton's business. The capture team is essential to Peraton's growth and they lead a variety of aspects: development and execution of winning strategies, customer analysis, marketing campaigns and call plans, and creating a winning offer and solution sets.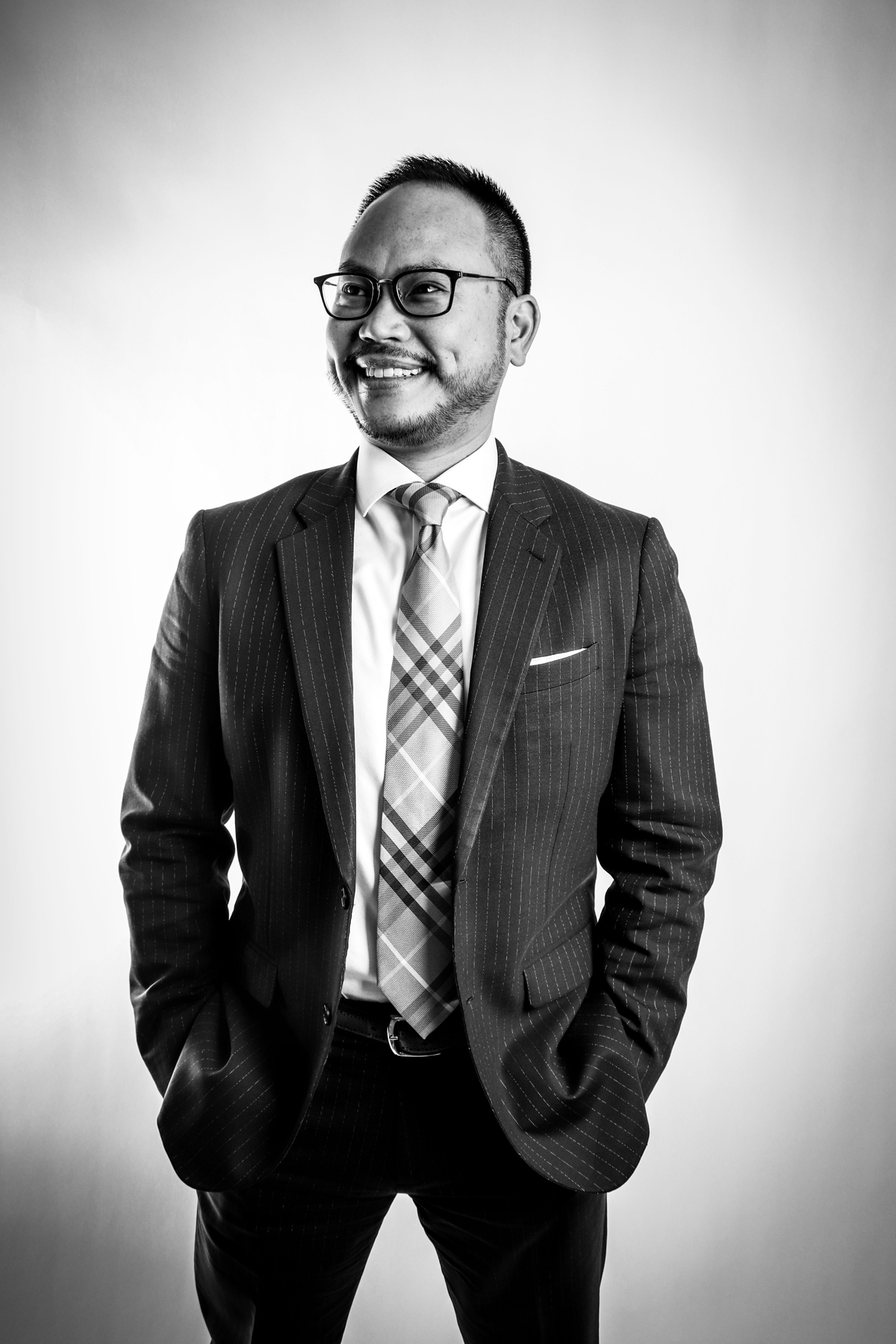 Pete views his work as a perfect combination of art and science. Each opportunity has a special feature to it: for some projects, Pete meets with customers directly, and for others he is part of the delivery team. He'll even be asked to work on solution architecture, which is not part of the job description for a capture manager.
"What I look forward to at Peraton is seeing what's next," said Pete. "What's the next big opportunity that is all-hands-on-deck, and what will put us on a trajectory so that when we walk down the block, people know who we are."