Meet Jeff, Peraton's senior talent acquisition lead for military and veterans.
Jeff manages the breadth of Peraton's military and veteran talent acquisition efforts traveling throughout the D.C., Maryland, and Virginia area to attend veteran career fairs, networking events, and meetings to develop relationships with people who've served.
It's no secret that Peraton values its veterans. As a valued partner to essential government agencies and supporter of every brand of the U.S. Armed Forces, Peraton is a natural next step for veterans, reservists, and members of the National Guard.
Veterans Attracting Veterans.
As a retired US Army veteran with 20 years of service, Jeff is a passionate advocate in helping transitioning service members and military spouses gain meaningful employment by sharing his experience and knowledge regarding civilian/military resumes, interviewing, job fairs and networking. His previous experience serving in the Army lends him extra credibility. "When you're talking to a group of people and are able to give potential candidates advice and share your story, you are able to relate to them," said Jeff. "I talk about my own transition, some of the mistakes that I've made, and what [veterans] should focus on and maybe stay away from."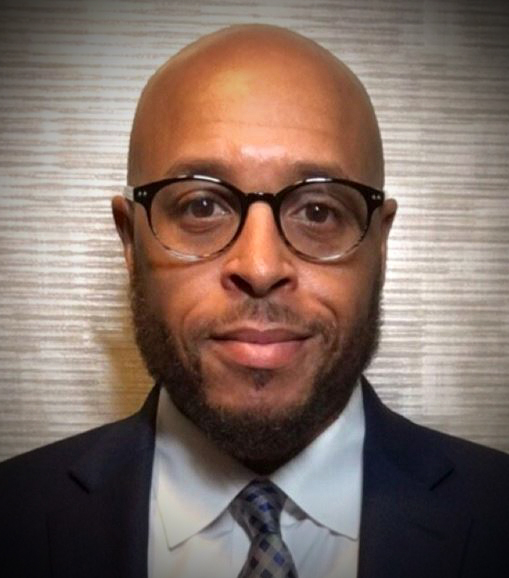 Photo: Jeff, senior talent acquisition lead
Jeff's impact is undeniable. He has volunteered on employer panels, conducted mock interviews, and participated in networking events at military TAP (transitioning assistance program) offices to give back to the community and leverage his experiences. There's no better way to showcase it than through his loyal 20,000 followers on LinkedIn, 75% of whom are from the military community.
What's his secret?
"It's all about the conversations and connections," Jeff said. Whether it be talking about potential job opportunities available at Peraton, showcasing why Peraton is a company of choice for veterans, or highlighting tips for what recruiters look for, Jeff tries to make every interaction unique to who he is talking to. For the past 15 years, Jeff has helped many individuals transition out of the military; he's also worked with military spouses and injured veterans. In 2022, he helped Peraton hire more than 1,000 veterans, which made up 27.22% of total Peraton hires.
"At the end of the day, helping my fellow brothers and sisters in the U.S. Armed Forces find resources and opportunities to apply their skillsets – whether at Peraton or another organization – is the most enjoyable part of my job."
Since joining Peraton five years ago, Jeff said he's felt nothing but support from our leadership and his colleagues. Through programs like VALOR, Peraton's veteran employee resource group, he knows the company has veterans' best interests at heart. "Peraton allows me to excel by giving me the space to come up with new ideas to grow our veteran network, promote our brand, and create different partnerships. They are always cheering me on to do the can't be done."