EARTH IS JUST THE BEGINNING.
WHY MARS?
Not long ago, stepping foot on another planet was just a dream. Today, we are preparing to make that leap with the launch of Perseverance.
Humankind's relationship with the cosmos started as one of curiosity and myth. Over time, we observed and learned. We discovered. We explored.
Now, we're charting a new course – studying, finding, and building our second home on Mars. It begins with Perseverance and the Mars 2020 mission. We are proud to be part of this epic journey into the stars.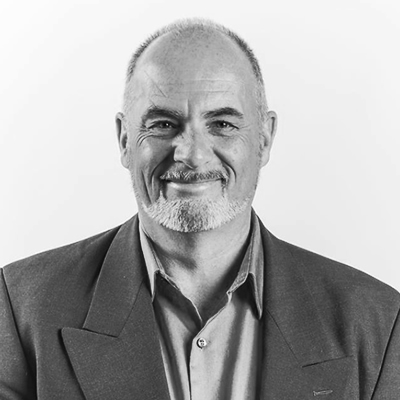 Sonny
Deep Space Network Program Manager
"There's no way to fix it [Perseverance] once it leaves Earth. If it doesn't work, it's probably not ever going to work. If we launch a spacecraft and we can't communicate with it effectively, it's a couple billion dollars' waste of money."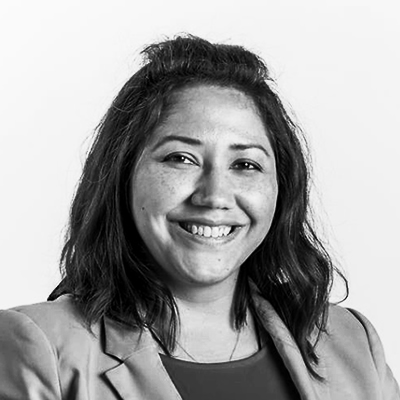 Melissa
SENSE Site Manager
"Keeping our spacecraft and explorers connected as they rise through the atmosphere and into space is the beginning of our next great journey into the cosmos."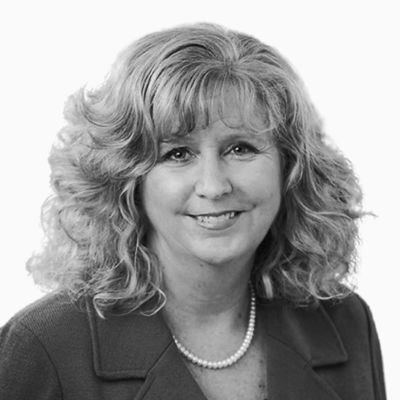 Ronna
Vice President of Civil Space Programs
"In today's highly data-rate-reliant environment, the thirst for knowledge and data-driven solutions that can improve our life on Earth and human exploration well beyond low Earth orbit exists now more than ever."
FACTS & FIGURES
33.9
MILLION MILES TO MARS
687
MISSION DURATION IN DAYS
23
CAMERAS ON PERSEVERANCE
Media Contact
Please note that the contact information on this page is intended for media and press.
For all other requests, please use our
Contact Us
page.