FEARLESSLY SOLVING
THE TOUGHEST
NATIONAL SECURITY
CHALLENGES.
Together, we do the can't be done.
next
STABILITY IN A
CONSTANTLY CHANGING
LANDSCAPE
From supporting the successful landing of interplanetary spacecraft, to thwarting cyberattacks throughout the dark web, to helping combat global pandemics, we provide the ironclad assurances needed to achieve near‑term success and long‑term sustainability amidst a constantly changing landscape of technology, emerging threats, and national security.
next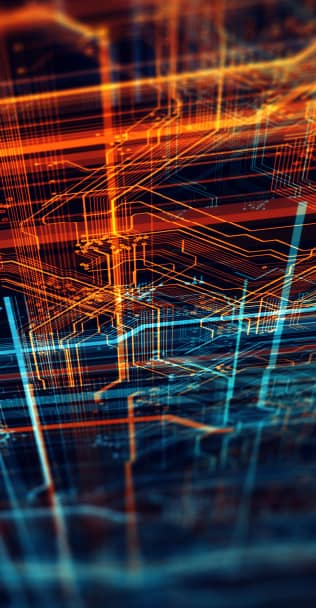 WE TAKE THE
LONG VIEW SO YOU SEE
THE BIG PICTURE
We live in an interconnected world where siloed thinking doesn't just breed inefficiency, it threatens national security. That's why we connect the dots for our customers, starting with cyber security, leading through digital change, and launching into the cloud. All the while, we're able to modernize operations and engineer throughout every solution.
next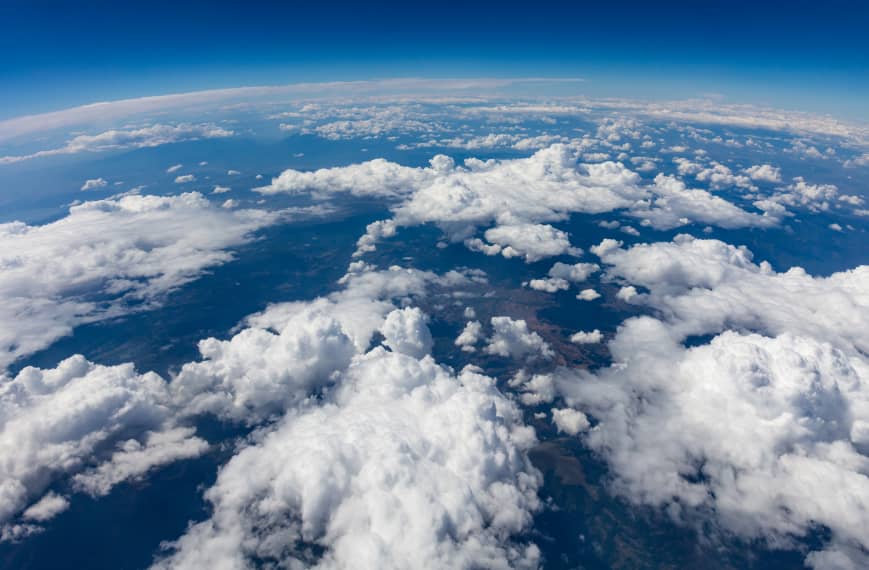 THAT'S WHERE
WE COME IN.
We break out of silos and look beyond individual tasks, ensuring every piece of the puzzle is in place and performing the way it should.
next
"THERE IS A GENUINE SPIRIT OF COOPERATION AND SHARED GOALS ALL REVOLVING AROUND HELPING THE CUSTOMER THAT I HAVE NOT FOUND AT OTHER CORPORATIONS."
THE WASHINGTON POST ‑ TOP WORKPLACES
next
AN AWARD FOR US IS REALLY A WIN FOR YOU
From top places to work in the Capital Region, to being one of the very best veteran‑friendly companies, and an indisputable innovator among government contractors, Peraton is committed to fostering a vibrant, courteous and wholly inclusive culture. All of which yields a stronger, more dedicated, and entirely unified team ready to serve your needs. And in the process, pick up a few accolades along the way.
TOP 25 VETERAN EMPLOYER
MILITARY.COM
TOP 100 DEFENSE COMPANIES
DEFENSE NEWS
AMERICA'S BEST EMPLOYERS
FORBES
U.S. BEST MANAGED COMPANY
DELOITTE PRIVATE & THE WALL STREET JOURNAL