Digital collaboration is continually threatened by hackers intent on compromising your sensitive data and networks. And, no matter the training provided, the everyday user within your organization may still open the door to cyber attacks. Sharing sensitive information across the transactional enterprise demands a hardened IT security posture to prevent costly data breaches from wreaking havoc on your business' reputation.
PuriFile by Peraton allows you to operate your business openly and without fear. PuriFile's data loss prevention (DLP) and content disarm and reconstruction (CDR) technology provides deep content inspection and sanitization of data moving across networks for confident collaboration, trusted transactions and assured business continuity. Awarded multiple patents and industry awards, PuriFile is recognized as the first DLP and CDR product mandated for use by members of the U.S. Intelligence Community.
Download the PuriFile Data Sheet and learn how PuriFile integrates into your existing security protocol for a "defense in depth" solution ready to combat ever-evolving cyber threats.
---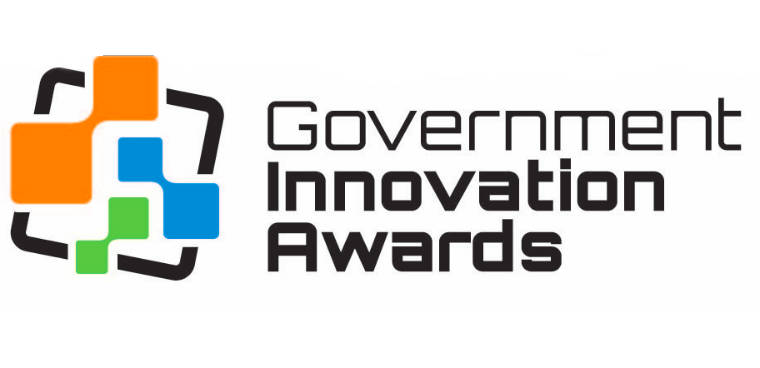 Washington Technology: Government Innovation Award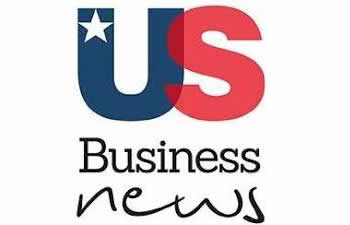 U.S. Business News Technology Elite Award