A creative person at his core, Jeremy stumbled into the analytical world of cryptology by accident. He had never planned to join the military at all, but walked into a U.S. Navy recruiter's office one day as a college freshman to see if his photography passion could be useful—two weeks later, he was in boot camp. He never told his university or anyone from his hometown of Orange County, California. He just left.
Jeremy's decision to join the Navy stemmed from a desire to "avoid going down a wrong path." Since the age of four, Jeremy lived in group homes. There is a fairly typical path for group home children, he says: "you don't graduate high school, you go to jail, you do drugs, you die. You don't make it out." After taking stock of his life and the type of people he had befriended, Jeremy knew he needed a way off this track.
Though the secret agent lifestyle promised to him did not quite pan out, Jeremy is still glad he enlisted. Along with career training and extensive travel to the Middle East, such as Afghanistan and Iraq, Jeremy also got a sense of purpose through the mission of his assignments. The environment benefitted him, in terms of forming personal relationships and learning about the world.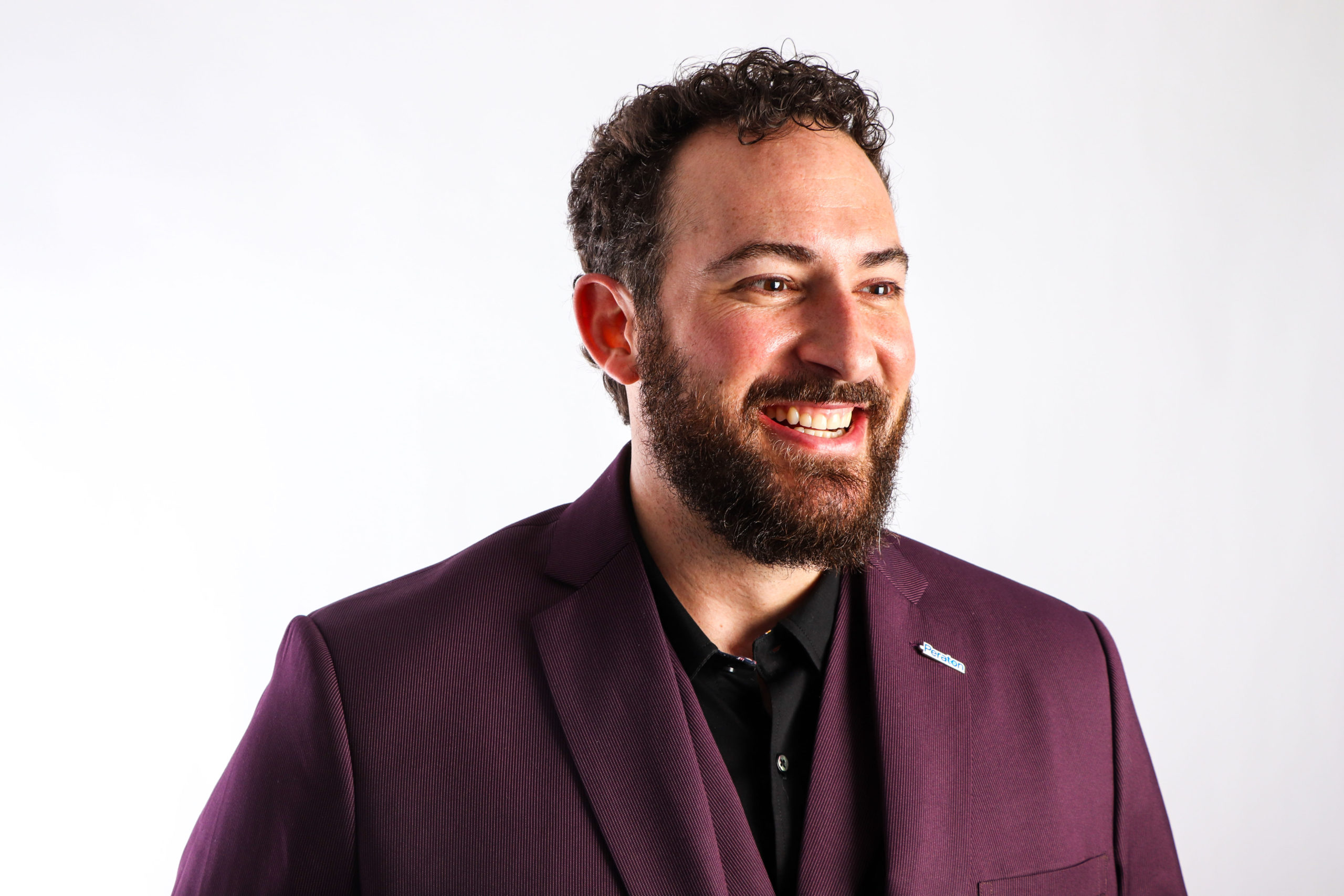 The Navy never hired Jeremy as a photographer, mainly because he had exceeded the test scores needed for that role, but he has continued to pursue his passion outside of work. He also finds writing to be a creative outlet for him. Jeremy recently completed a memoir he wrote about his childhood of survival, primarily to give to his children. Writing the book was the hardest thing he has ever had to do in his life.
Now, Jeremy has changed his path once again.
Always an ebullient force in the corporate office, Jeremy decided to pivot to business development from his decades-long career in signals intelligence because of an interest in relationship building and meeting new people. A subject matter expert, Jeremy was often pulled into projects to help write proposals while still working as a signals intelligence contractor. He found dabbling in business development to be engaging and, as an extrovert, something worth exploring.
Only a few months into this new life as an information warfare account executive, Jeremy is thriving at Peraton.
"It was a little scary to move away from twenty years in the same type of role," Jeremy admits. "My job had felt almost templated because I had been doing it for so long. When I first walked in here, I didn't even know Peraton's capabilities."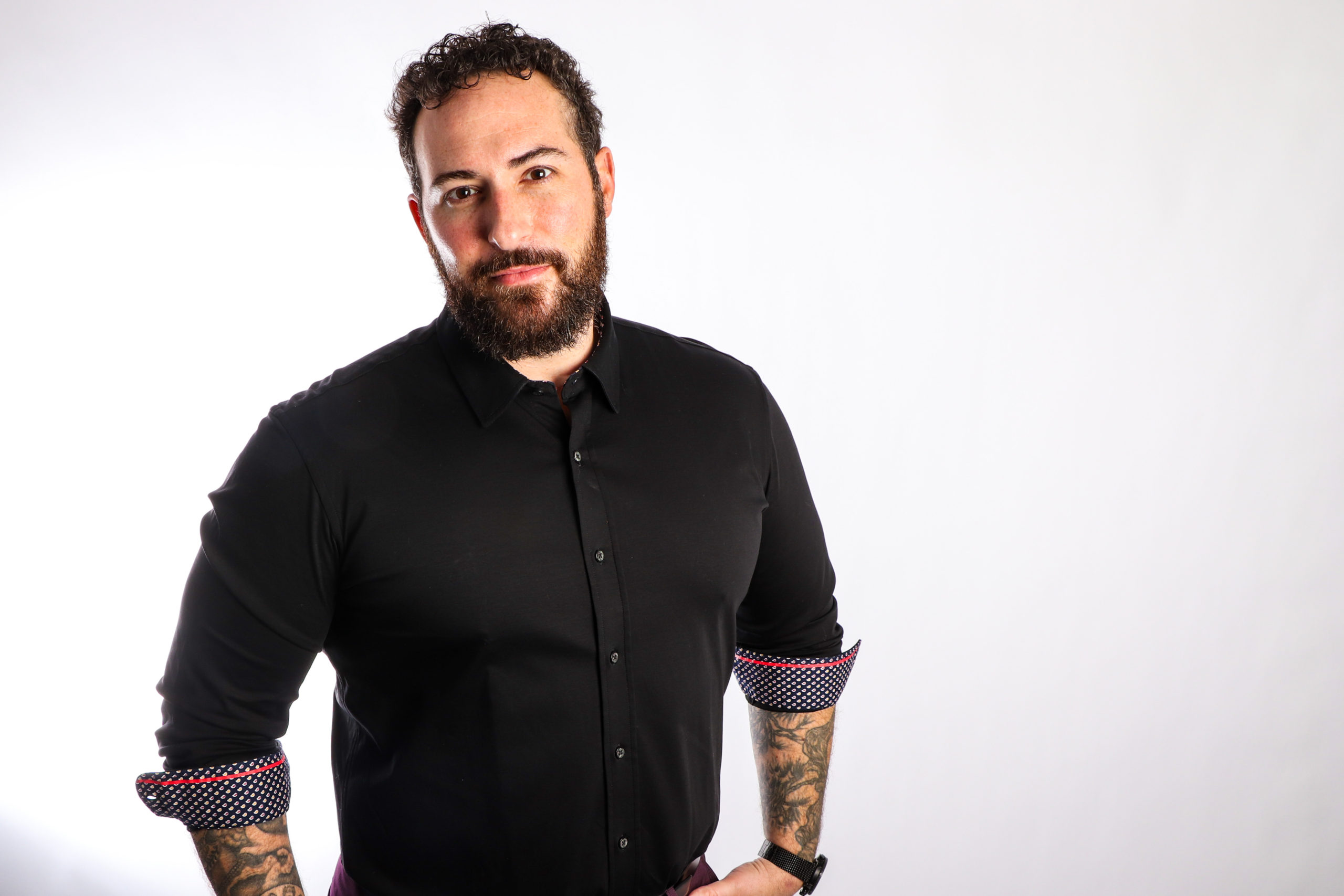 With a start-up mentality, working on Peraton's business development efforts means having a voice in where the company is going and being a part of the growth strategy. It is an opportunity not ordinarily given to those in larger, more established organizations. Jeremy's mission has been to maintain business with long-standing customers, along with creating organic growth and finding new business to win.
"Peraton is giving everyone a chance to make a difference in the strategy of where we're all going," Jeremy says. "I've been able to build the architecture of where I am now."