It's Global Talent Acquisition (TA) Day! We're excited to not only celebrate our TA experts, but to share some of their advice on how to prepare and perform when interviewing or considering a career at Peraton.
First up is Andrew, who gives us his advice on how to build a positive relationship with your recruiter.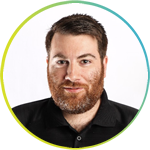 "Help us help you" – Be honest with your recruiter and expect that they will be honest with you back. It will lead to a great working relationship during your recruitment and onboarding.
Now we have Zee who has a few tips on how to prepare yourself on knowing as much as you can about Peraton before you sit down (or dial in) to an interview.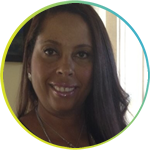 Research the company prior to interviewing to learn about the leaders and the company's mission. Demonstrate that you're interested not only in the role but in the company by mentioning a few recent news stories and updates about Peraton. Check out Glassdoor for reviews and don't be afraid to ask questions.
Finally, we have Andrea who talks about how passion can set you apart from other candidates.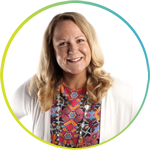 Thanks, Andrea. And to cap off the day, we want to share what our Chairman, President and CEO Stu Shea, has to say about Global TA Day and the value of our talent acquisition professionals: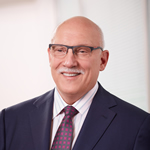 "It is important that all across Peraton we celebrate with you, because individually and collectively your team serves a vital role in the success of our company. The great work that you all do for Peraton should be recognized and celebrated."
We encourage you to start a new adventure with a career at Peraton and to connect with all of our recruiters on LinkedIn.