Eva's life experience has molded her into an instinctive helper, always looking to return the kindness shown to her and her family. And she's paying-it-forward, proudly telling her story and sharing her personal experience. With eyes misty from her vivid memories, she emphasizes the importance of tolerance, diversity, freedom and the respect for those values in our nation and all it has to offer.
Eva was born in Hungary, where her parents were active in the freedom movement and sought to escape communist oppression. They fled and sought asylum in a farmhouse in Austria bringing only the clothes on their backs. Three-year-old Eva, her twin sister, and her parents were aided by "helpers" along the way who provided them with clothes, food, and safe havens until they reached the U.S.
Today, Eva is working at Peraton, a company that shares her values. As a sought-after executive assistant, Eva expertly juggles packed schedules for multiple Peraton executives and ceaseless operational demands. In this position, she's known for being patient, flexible, and a trusted teammate.
At Peraton, Eva's continuing the love and fight for freedom that she learned from her family. With a vow to never forget the helpers, Eva's instilled gratitude for the privileges of U.S. citizenship in her own children and is teaching them, by example, to always help those in need.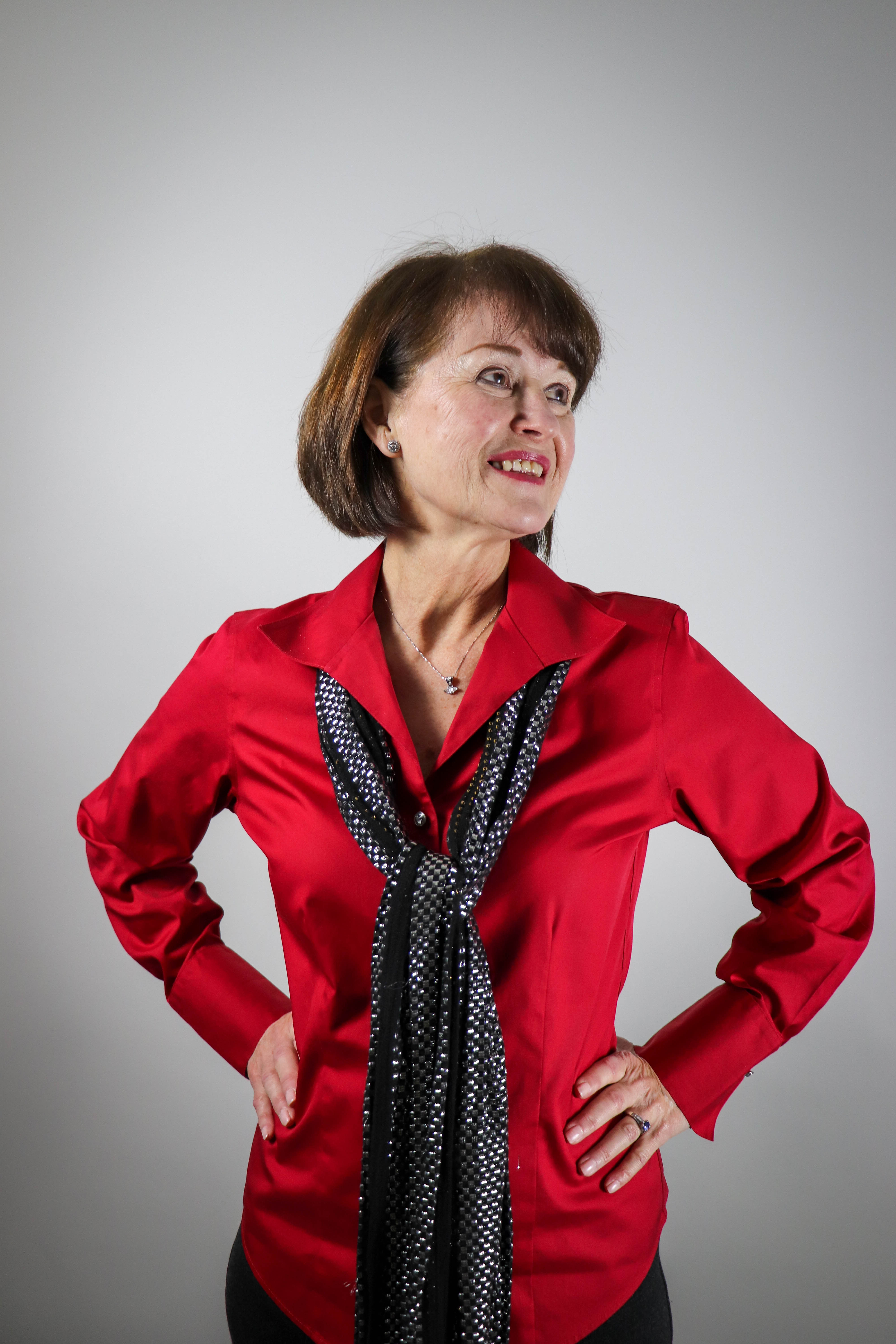 We're proud and grateful to have Eva on our team, reminding us every day to cherish the freedom we protect.